Discover
The fascinating world of polar exploration at The Shackleton Museum, Athy
Under the above title Kevin Kenny will give an overview of the life and achievement of the Kilkea-born Polar Explorer...
Anne Cassin's visit to the Shackleton Museum is on tonight Monday 7th November 2022 at 7pm on RTE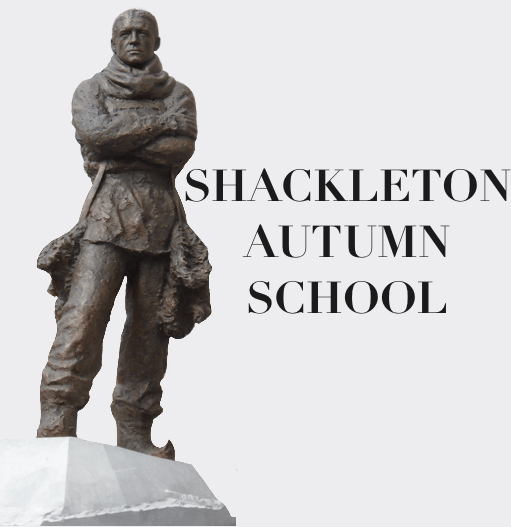 Tickets to attend the 22nd Shackleton Autumn School are now available! This year's event is a big occasion as it's the...
Learn about Sir Ernest Shackleton
The Shackleton Museum has a permanent exhibition devoted to the polar explorer Ernest Shackleton.
Explore the ancient, medieval and post-16th century lives and achievements of the people of the town of Athy and its hinterland.
Book your visit to the Shackleton Museum today
Booking Recommended. Mon - Fri: 10am - 5pm, on Weekends at request